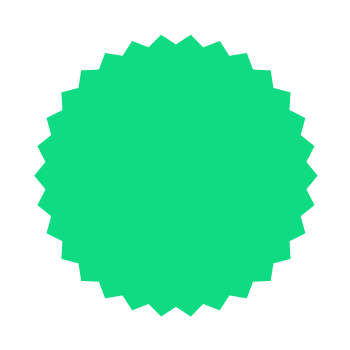 This is an untitled, work-in-progress three-player video game all about color. Each player controls a primary color, and everyone has to collaborate – mixing together to create secondary and tertiary colors and so on – in order to progress.
The idea is that by playing the game, kids can learn about different types of color systems: additive, subtractive, RGB, CMYK and so on. It's also designed to be accessible for color blind players – each color is mapped to a primary shape.
You can keep track of the work in progress over on the project tumblr.